The day before public hearings on Sask Energy's proposed rate hike would be announced, the utility has suddenly found room to lower their rates! Hmmm...

This pleasant news comes from the Leader-Post.
In mid-July, SaskEnergy announced it would seek a commodity rate of $10.21 per Gigajoule (GJ) to cover its costs. That would have meant an increase of about $35 a month for the average homeowner.

Now, SaskEnergy is seeking a rate of $8.71/GJ meaning residential customers would pay on average $21 a month more. That's up from the $6.57/GJ that customers are currently paying.
This said, natural gas prices have truly gone through a freefall in July, as this chart
originally posted here
shows.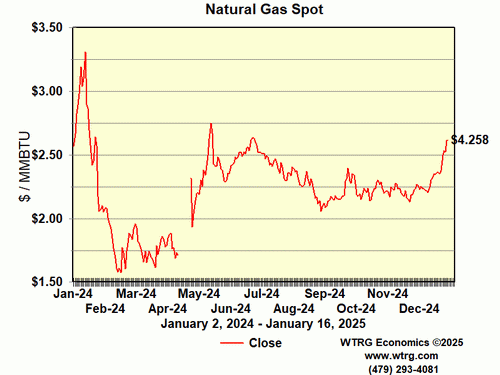 The NYMEX natural gas futures market had a similar pattern.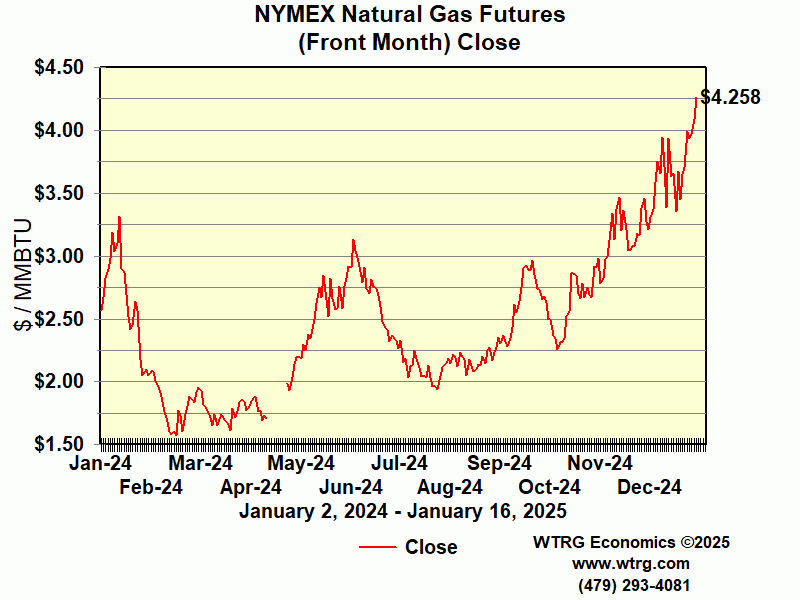 This
futures
forecast
in July predicted the drop, but thought it would spike again before year's end.